Cowboy Feet
Comments
Log in with itch.io to leave a comment.
How did you animate the text??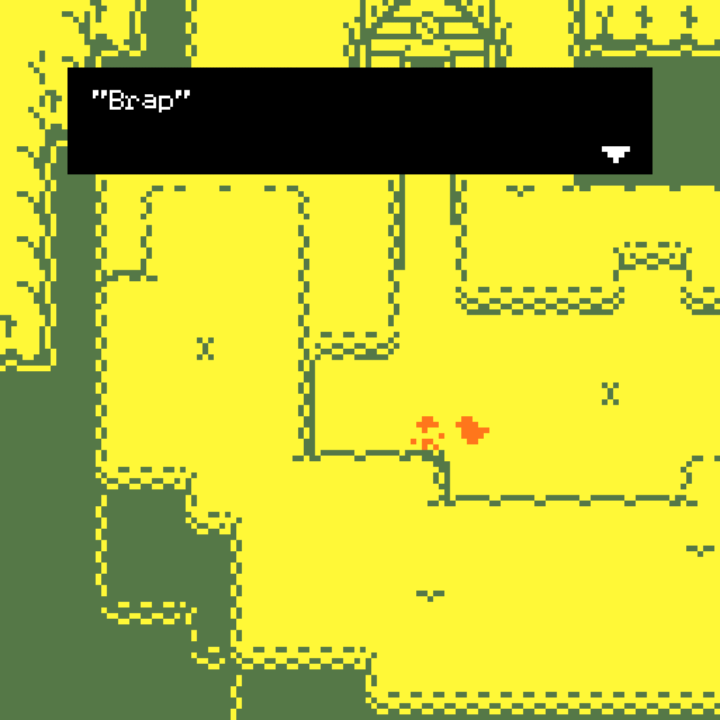 10/10
Really love this lil' game, pard
oh this is so cool! really love how you did this and also that one moment of animation like heck that must have taken time to animate it :O but it looked soooo neat!!!!
Glad you like it! It took quite a lot of time. Not sure I'll do a Bitsy game this big again, the amount of tiles and rooms was pretty overwhelming by the end.
oh i know that feeling! though i reckon all my games are much less complex in the graphics department...
cool stuff, i love how everything changes sometimes when you walk over a tile!
It's weird and incomprehensible for a new player, but it's nonetheless interesting to follow along. I liked the rapidly changing scenery, you just tend to always change it back and forth for a moment and figure out what just happens.
If you're interested, you're welcome to enter our game-making contest with this game!