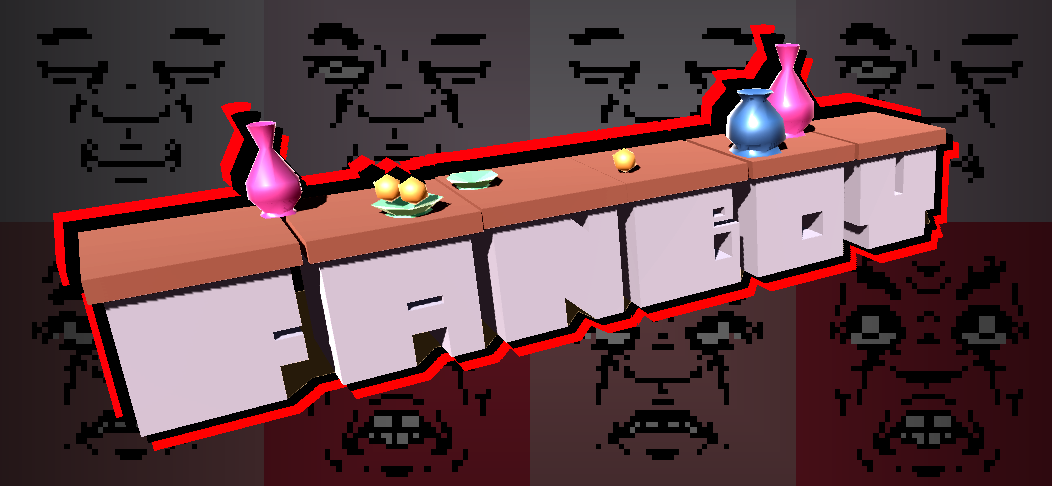 Fan Boy
A downloadable game for Windows
*CONTROLLER REQUIRED AHEAD*
Fan the man, boy. Keep his lard rolls uncooked by the sun's rays and untouched by the filthy feet of the encroaching Fly Army from the deep south.
With your ever reliable and accurate RIGHT and LEFT STICKS shake that fan like it's all you know. SHADE the hot spots to beat the heat. FAN the flies to shoo them into oblivion.
Install instructions
You need a controller to play this. Need it 100% of the way.